MIMA Benefits and Advantages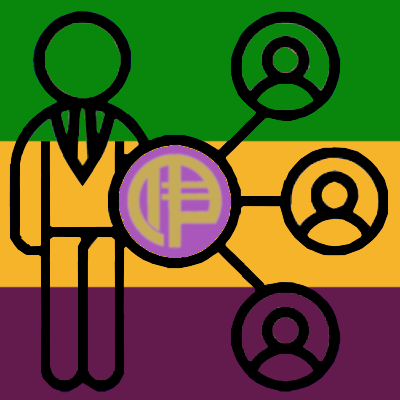 Independent Marketing Agent Benefits and Advantages, be a MIMA, be one of us. REGISTRATION is FREE, no charge.
Posted:

Sep-13-2017 23:48:51
myPeso Independent Marketing Agent Benefits and Advantages
01.
Upto 40% LIFETIME discount
Enjoy BIG DISCOUNT on any
products and services
that your are going to purchase on our online shop.
02.
Direct Referral Bonus
Every business package (BizPack) you sold, the company will give you a referral bonus. The more person that will join you, the more bonuses.
03.
Indirect Referral Bonus
Every time your direct and indirect referral (downline) sponsored new member you will receive indirect referral bonus upto 10th level. The more the merrier.
04.
Residual/Unilevel Income
You will receive residual income on every purchase made by your team.
05.
Payout Bonus
Enjoy unlimited Payout Bonus on every payout/cash out made by your team.
06.
Cashback Discount
If non-MIMA under your network purschased something on shop, you will receive CASHBACK discount, in the absence of AFFILIATE between MIMA and the buyer, the AFFILIATE commission will be added to your CASHBACK disount.
07.
Unlimited Income
All the bonuses / income here is unlimited. Your potential income is limitless.
08.
Two Birds in One Stone Business
We are selling two types of business solution that will help boost their business.
09.
Replicated Websiwte
Our website is highly replicated, all the pages can be shared.
No more cryptic link / hard to memorize referral link (invitation) code to remember.
.
Your

username

is your

referral code

.
10.
100% Online Business (Online Shop)
Our business is 100% online, almost zero human interaction.
11.
Random Sponsoring System (RSS)
This is the best part of the business, for sure you can do this business no matter how busy your are
. The
RSS
is your untiring / undying support in building your business with us.
To become
myPeso Independent Marketing Agent (MIMA)
just avail a
BizPack
from our
online shop