ADS / CAMPAIGN DETAILS
Minimum number of days: 30
Number of impressions: 15,000

Your ads / campaign will only stop showing once minimum number of days and impression was reached.

Don't waste time, start driving leads for your business. With myPeso Advertising your business will be exposed to more audience and its the right tool to bring in new website visitors. This is one of the best way to communicate with your prospects and existing customers.
In business, ADVERTISING is everything.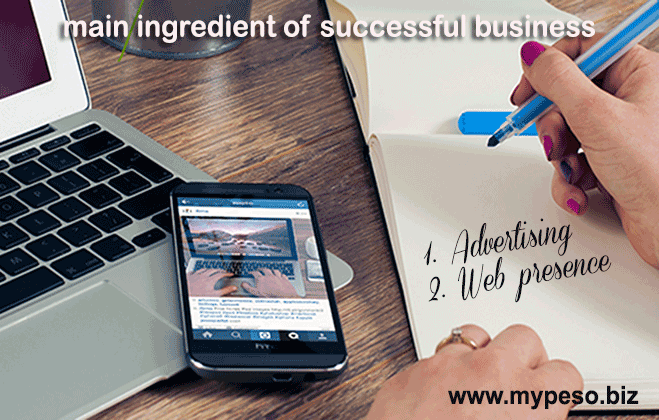 Header Banner Ads dimension and placement, 490px by 90px at the top part of our website. This ads will run for 30 days.

To preview the ADS just fill up the form below and click Preview...

You will become
MIMA
by availing this BizPack, to know the benefits and advantages of MIMA go @
MIMA Benefits and Advantages

Be a myPeso Independent Marketing Agent (

MIMA

) now!!!
PRODUCT ORDER NOTE:
Business package can not be ordered with other product(s). Tangible product(s) can not be mixed with intangible product(s). Trying to mix it, the system will clear your cart and add the recent one.
PRODUCT NEWS:
More quality products and services will be available soon on this page. Stay tune. Be inspired, be motivated. Be healthy. Be wealthy.